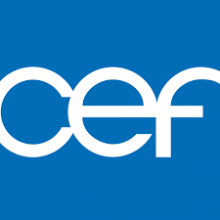 Attention 8th graders considering Catholic high school: please turn in your completed CEF application along with all necessary documents before Tuesday, December 17th by scheduling an appointment here at one of the following local high schools still accepting them:
December 3rd at Bishop Mora Salesian High School
December 4th at Bishop Amat High School
December 11th at Pomona Catholic High School
December 13th at Bishop Conaty- Our Lady of Loretto High School
Once submitted, please turn in the letter of recommendation requests to the main office for Ms. Figueroa to complete. An application without a letter of recommendation will not be considered. This scholarship is worth $2,000 or more per year and can be applied to various Catholic high schools.
Please contact the school office at (323) 269-4998 or visit cefdn.org for any questions.