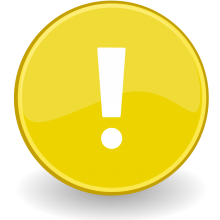 Out of an abundance of caution and under guidance from the Archdiocese of Los Angeles, Our Lady of Guadalupe School will be closed effective Tuesday, March 17 until at least Tuesday, March 31st. Please note, Monday, March 16, will be a student-free day as well to provide our faculty time on campus to prepare our online learning curriculum. All families must send a representative Monday, March 16th from 3-5pm to pick up important instruction material, technology, user information, and personal belongings from each student's teacher.
Although the school will be closed, learning will continue during these two weeks as we transition into an online learning format. Below is a detailed letter that was sent home regarding what will be happening over the next couple of days, we ask that you read it carefully and plan accordingly.
Letter from Archdiocese of Los Angeles – Coronavirus (COVID-19)
Carta del Arquidiócesis de Los Angeles – Coronavirus (COVID-19)
Thank you for your trust, support, and understanding.