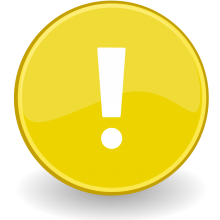 As of April 15th, it is the intent of our school to resume in-person instruction on Monday, May 18th, but much will depend on orders from public health officials, government agencies, and guidance from our trusted leaders at the Archdiocese of Los Angeles.
We will keep you updated as things develop during this fluid time.
Thank you for your continued trust, support, and understanding!